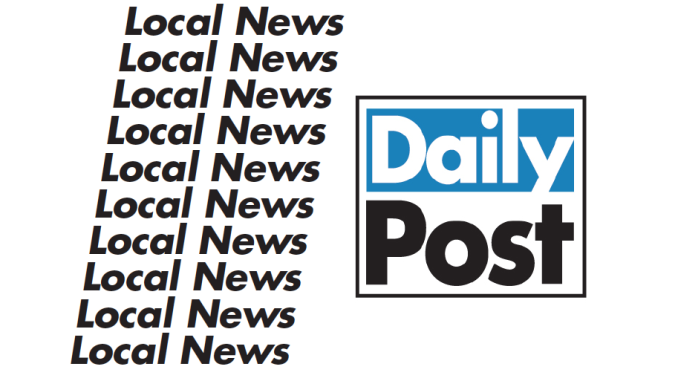 One person is dead after a motorcycle hit several vehicles on northbound Highway 101 just past San Antonio Road in Palo Alto, the CHP said.
At 2:42 a.m. Saturday, a Harley-Davidson Sportster was traveling north of San Antonio rear ended a Chevy S10, causing the motorcycle driver to be ejected.
The motorcycle continued north and sideswiped a Jeep Wrangler, forcing the driver to make an evasive turn to the right.
As a result, the Jeep flipped to the right side, rolled and landed back on its wheels, hitting another vehicle. The drivers of both vehicles were uninjured.