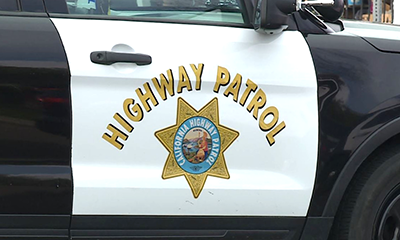 Two people were killed and two were hospitalized after a head-on collision on state Highway 84 near La Honda in southern San Mateo County, the California Highway Patrol said.
Officers were dispatched at 5:10 p.m. Friday to the scene just east of Peek-A-Boo Lane, CHP Officer David LaRock said.
A man in a white BMW who was unfamiliar with the roadway was going east in the westbound lane when he hit a Ford Taurus on a blind curve, LaRock said.
Three occupants of the Taurus were taken to Stanford Medical Center, where one died, he said.
A fourth person was pronounced dead at the scene. Both of the dead had been in the rear passenger seat, LaRock said.
The driver of the BMW was not hospitalized, he said.