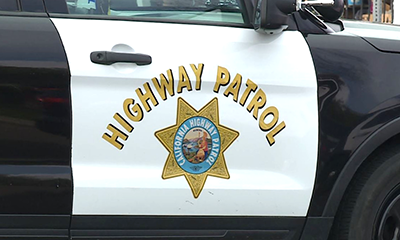 A motorcyclist was traveling more than 100 mph when he crashed into two other motorcycles on Skyline Boulevard and died this afternoon.
The CHP got a call around 4 p.m. about the crash near Fogarty Winery. A CHP spokesman said the deceased motorcyclist was going 100 mph in an area where visibility was reduced because of fog.
The other two motorcyclists were uninjured, the CHP said. The driver who caused the crash wasn't traveling with the other two.
Both directions of Skyline (also known as Highway 35) were closed until at least 5:45 p.m.