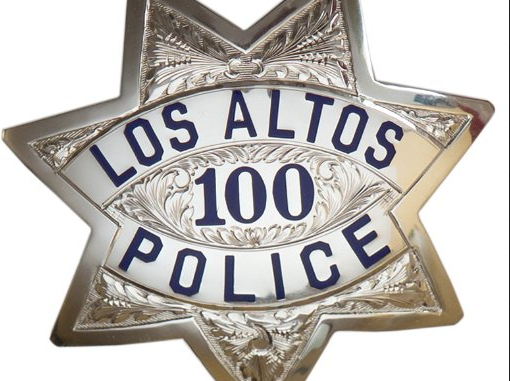 By the Daily Post staff
Police on Thursday (June 1) arrested a 23-year-old Los Altos man, Ethan Maxwell Greer, on suspicion of possessing child pornography.
He was arrested after Los Altos Police and the countywide Silicon Valley Internet Crimes Against Children Task Force served a search warrant in the 500 block of Cecelia Court.
Police said they found pornography, which is described as "child sexual abuse material" since obscene photography of minors is a form of child abuse.