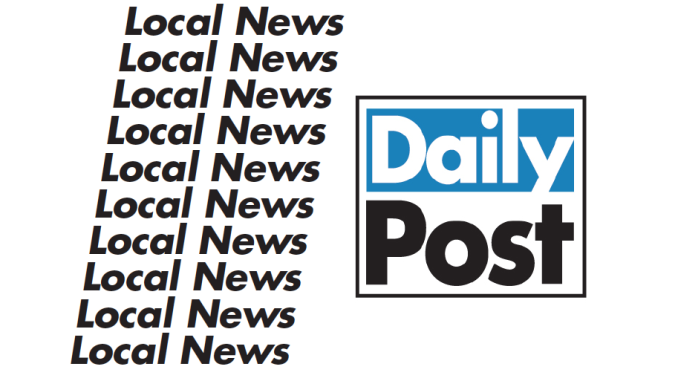 May 5, 2023
By Braden Cartwright
Daily Post Staff Writer
Caltrans is proposing to replace parking spaces with bike lanes along El Camino Real in Palo Alto.
Caltrans officials met with city transportation planners in January to discuss the proposal, according to emails obtained by the Post using the California Public Records Act.
After the meeting, city Transportation Planning Manager Sylvia Star-Lack asked Caltrans officials Gregory Currey and Sergio Ruiz to provide a safety study that they said explains the need for adding bike lanes.
"When we bring this forward, our council will want to see this (summary) data and understand the rationale for the bike lanes," Star-Lack said.
Star-Lack also asked what would happen if council doesn't approve the removal of parking space on El Camino.
"Would Caltrans abandon the El Camino bike lanes proiect? What would be Caltrans' next steps to addressing safety on El Camino in Palo Altoft" ske asked Chief Transportation Official Philip Kamhi said in an email yesterday that Caltrans hasn't responded to Star-Lack. A Caltrans spokesman didn't return a request for comment.
The city is asking Caltrans to send a formal proposal and to have a public process to get more feedback, Kamhi said.
A bike lane on El Camino could be evaluated this summer when the city updates its Bicycle and Pedestrian Transportation Plan, which will look at the citywide network, Kamhi said.
Los Altos and Mountain View are already planning to replace their parking with bike lanes on El Camino when Caltrans repaves the road.
The decision was controversial in Los Altos. Council voted 3-2 in March 2022 to remove 248 parking spaces in favor of bike lanes.