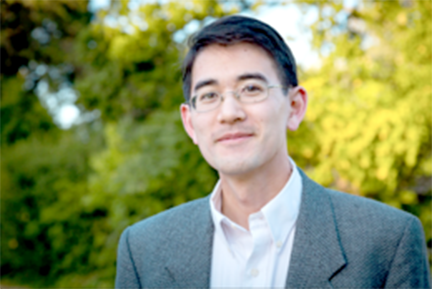 BY BRADEN CARTWRIGHT
Daily Post Staff Writer
Palo Alto Councilman Greg Tanaka said tonight (May 1) that he wants to look at laying off city employees and replacing them with artificial intelligence.
"I wonder, with AI and using ChatGPT, do we need as many people as we have?" Tanaka said during a discussion about the city budget.
In the local private sector, companies have been laying off 10 to 20% of their employees locally, and Twitter laid off 80% of its staff, Tanaka said.
"They're still operating. They're still providing their service," he said.
Tanaka noted that city employee salaries and benefits are growing at twice the rate of inflation in the next fiscal year. He encouraged managers to think about how to use AI.
ChatGPT is an AI program released earlier this year that can generate language that sounds like it was written by a human.
The arrival of the new technology has sparked fear, excitement and debate.
Superintendent Don Austin said last month that the Palo Alto Unified School District would embrace AI, using it to personalize learning and improve efficiency.
"It can translate text into multiple languages, edit documents, modify assignments for special education students and English learners, and produce summaries," Austin said.
At a San Francisco Press Club panel in Mountain View last week, journalists talked about both the promise and the peril of AI.
On one hand, ChatGPT makes up false information and can trick people into thinking they're getting information from a real person. But used correctly, it can be like having another worker on the team, VentureBeat editor Michael Nunez said.
"I'm convinced this is bigger than Google," he said.