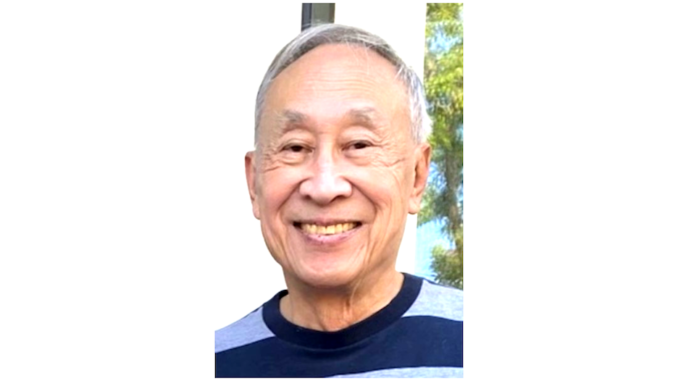 UPDATE SATURDAY MORNING — Albert Wang, the 81-year-old man who was reported missing from the Vi retirement community in Palo Alto, was found safe this morning inside the Vi, police said. He was reunited with his family, who had been looking for him.
ORIGINAL REPORT FRIDAY NIGHT — Palo Alto police are looking for Albert Wang, 81, who was last seen at 4:10 p.m. Friday at Vi Palo Alto in the 600 block of Sand Hill Road.
Wang is Asian, stands about 5'8" tall and is frail. He was last seen wearing a black jacket, blue jeans and black shoes.
He was in possession of a cell phone, but it now appears to be turned off or out of battery power. Wang's last known detectable location was in the 700 block of Welch Road at 5:30 p.m. on Friday.
Anyone who sees Wang is asked to call 911 and keep him under observation until police officers arrive to help.