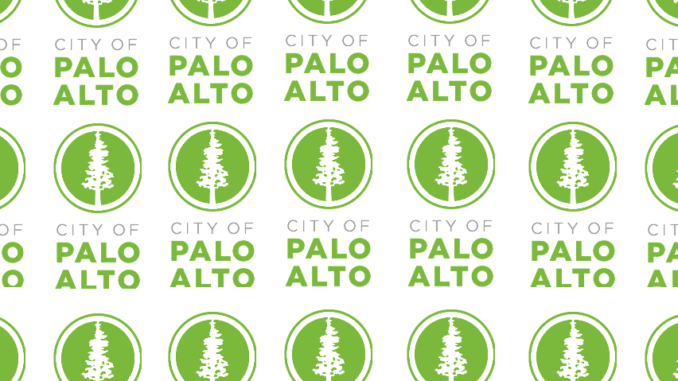 By the Daily Post staff
Palo Alto City Council appointed 10 new members to its boards and commissions tonight (April 3).
Allen Akin and incumbent Cari Templeton will be on the Planning and Transportation Commission for the next four years, while George Lu was appointed to a two-year term.
Alex Comsa, James Domine, Scott O'Neil, Arthur Keller and Forest Olaf Peterson were interviewed on Friday but couldn't get four votes from council.
For the Utilities Advisory Commission, council picked Megan Mauter and Robert Phillips for three years, Rachel Croft for two years and incumbent Greg Scharff for two years.
Council interviewed 13 applicants for the three spots on Friday.
The Historic Resources had just three applications for three spots. Incumbents Christian Pease and Alisa Eagleston-Cieslewicz will stay on, and Samantha Joy Rohman will join them for the next three years.