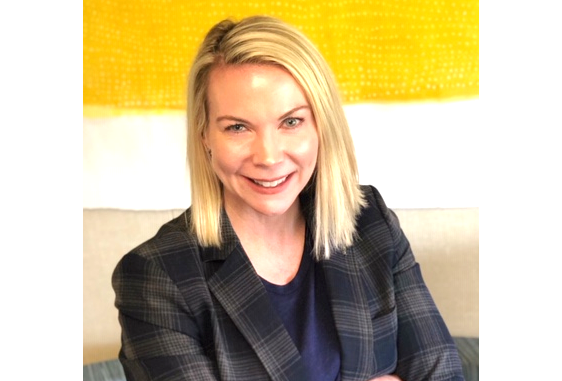 BY EMILY MIBACH
Daily Post Staff Writer
Months after Sequoia Union High School Superintendent Darnise Williams was paid $299,000 to quit her job after just a year and a half on the job, the school board is poised to hire its interim superintendent to take the job permanently.
Crystal Leach stepped in to be the district's interim superintendent for the second time in December after Williams was shown the door. Leach was also the interim superintendent prior to Williams' appointment after Mary Streshly was paid $256,000 to quit. Leach has been with the Sequoia district about four years.
Hiring vote on Wednesday
The school board will vote on Wednesday whether to grant Leach a four-year contract that would begin April 1. The contract can be extended by the board after evaluating Leach's performance. Her base salary will be $291,979. She will also get $1,283 annually for having a master's degree. According to Leach's LinkedIn, she is completing a doctorate in education. Once that is completed, she will get another $1,283 a year.
"As superintendent, I will work to create an environment that is inclusive and supportive of every single member of our school district community, as I recognize that, we are at our best when we embrace our diversity in the pursuit of providing our students with a quality education," Leach said in a statement.
Right candidate was already there
The board rehired the search firm Leadership Associates to find its next superintendent after Williams' departure. The board heard on March 8 a report from Leadership Associates as to what sort of superintendent the community would like to see.
"The more feedback the board received, the more evident it became that Superintendent Leach is the right person to lead our district moving forward," said board president Rich Ginn.
When Williams left, some of the public at school board meetings called board members racist and said they ought to be recalled. Williams was the district's first black superintendent.
The district has 10,000 students, 1,775 employees and four comprehensive high schools: Woodside, Sequoia, Carlmont and Menlo-Atherton. It also has three smaller schools: TIDE Academy in Menlo Park, East Palo Alto Academy and Redwood High School.