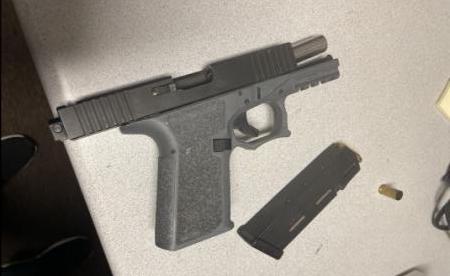 BY EMILY MIBACH
Daily Post Staff Writer
An East Palo Alto Police officer is recovering after he was shot during a traffic stop at Purdue Avenue and Fordham Street last night (Jan. 12), police said.
The driver of a Dodge Charger — later identified as Willie Wiley, 44, of East Palo Alto — fled from police, who chased him on foot a little after 11 p.m., according to a statement from Interim Chief Jeff Liu.
Police caught up to Wiley on the 2700 block of Fordham, where a struggle ensued. As police were trying to arrest Wiley, he fired a single shot, striking a five year veteran of the EPA police force, Liu said. The officer, whose identity is not currently being released, survived the shooting and was hit in a "lower extremity," Liu said.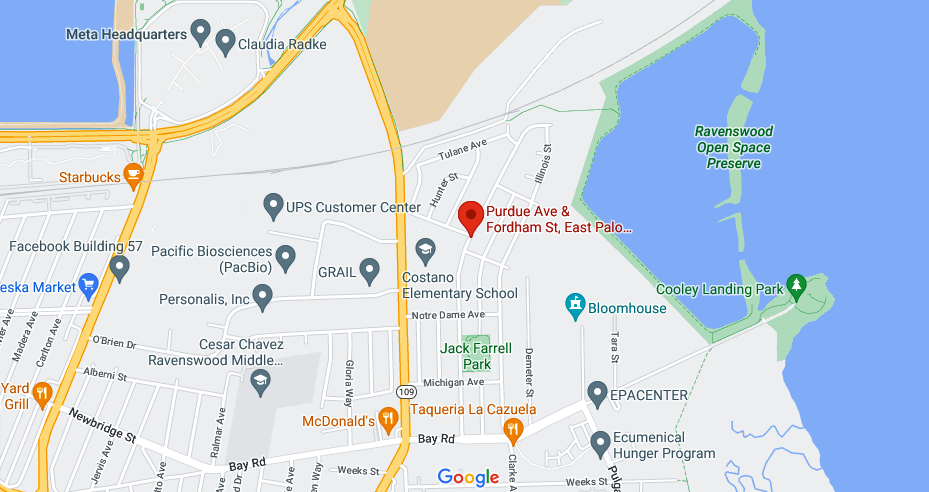 Wiley had an illegal ghost gun that was converted to be fully automatic with a high capacity magazine, Liu said. A "ghost gun" is a firearm sold on the internet that requires some assembly by the user and has no serial number on it.
Liu pointed out that earlier this month, the department honored the memory of Officer Richard May, who was shot and killed while on patrol on Jan. 7, 2006. A 16-year-old police explorer had been riding in May's patrol car when that shooting occurred. One June 22, 1988, Officer Joel Davis was shot and killed during a foot pursuit on Bay Road.
This is the second incident over the past year where a local police officer was shot and survived.
A Mountain View officer was shot in July during a routine car stop. That officer also survived his wounds. Jeffrey Choy, 33, of Stockton, was arrested in that case.