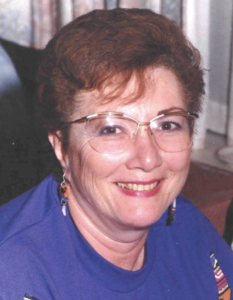 September 11, 1934 – August 9, 2022
Jo Marks Kadis was born 9/11/34 and raised in Port Jervis, NY. Jo received a Master's in early childhood development from Brandeis University, moved to Palo Alto, CA in the late 60's, and eventually started and successfully ran the Catering Caravan for 25 years, well known for elaborate Moroccan banquets.
Outgoing, friendly, and travel loving, she enjoyed donating her time to guiding senior trips to many events and locations.
Jo Kadis passed away in her home in Palo Alto from complications of diabetes on 8/9/22. She is already truly missed by friends and family.