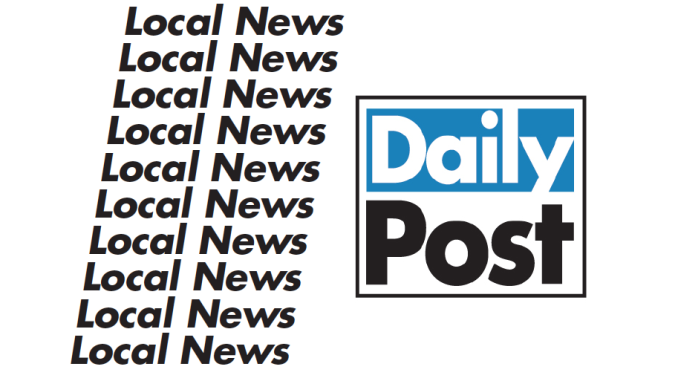 By the Daily Post staff
Police have arrested three people accused of robbing an 85-year-old man of his $30,000 Rolex in Foster City in a theft similar to ones in Palo Alto, Menlo Park and Atherton.
The similarities in the robberies is that the thieves put fake jewelry on the victim, and then try to remove a valuable ring or watch.
On Wednesday, a man reported that two suspects tried to use the fake jewelry rouse on him in the Costco parking lot in Foster City. But the man said he refused and walked into the store. When the man left Costco, the suspects followed him home and then forcefully ripped the Rolex from his wrist.
The robbers took off in a Chevy Tahoe, but home surveillance cameras got the SUV's license plate number.
On Thursday, police in the Sacramento County town of Galt stopped the SUV. Galt police said all three admitted they were involved in the Rolex theft.
Arrested were Alexandra Gheorghe, 18, no hometown given; Cau Miclescu, 22, of Spring Hill, Fla.; and Robert Miclescu, 30, of Sacramento.
On Aug. 24, a woman in an SUV drove up to an Atherton pedestrian and gave her fake jewelry as a "gift." While giving her the worthless gift, the thief took her two gold bracelets, worth a total of $1,500.
On Aug. 12, a thief paid a woman in Menlo Park $20 and gave her gold chains and a ring after stealing her $6,000 gold watch and bracelet.
On Aug. 10, an elderly man was nearly the victim of a similar robbery in the parking lot of Piazza's Fine Foods at 3900 Middlefield Road in Palo Alto. The thief tried to steal a man's watch, but a Good Samaritan intervened.