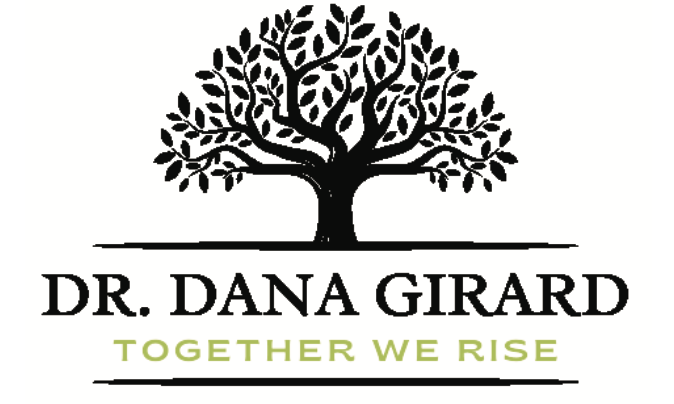 You may be suffering from anxiety or depression, dealing with the aftermath of trauma, or perhaps you just need help productively moving forward in your life. It's OK to need help, and Dr. Dana Girard and her associates can help you move forward on your journey until you find the resolution you need.
Clinical psychologist Dr. Dana Girard served as a clinical director for Bay Area nonprofits that focused on wellness and mental health and has been in private practice for nearly 10 years. The practice has recently expanded to include Amanda Martino and Maria Castaneda, both licensed marriage and family therapists with master's degrees from Palo Alto University. Together they offer therapy for adults, teens and children in phone or video telehealth appointments.
Dr. Girard says their philosophy is that no matter what the problem is, the client ultimately has the resources to move forward – but may need help calling them forth.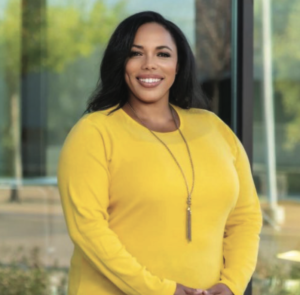 "Life can be difficult and challenging," said Dr. Girard. "We have the academic background to bring tools to that problem. It is the client who also comes to the table with their own resources. They may be untapped or undeveloped, and the two of us work together." 
Whether the issue is depression or anxiety, trauma, stressful life circumstances like divorce or a death in the family, or the need to achieve an elusive sense of well- being, Dr. Girard says that therapy can provide the path forward.
Depending on the needs of the client, Dr. Girard says therapies employed may include cognitive behavioral therapy, experiential therapy, somatic experience, play therapy and/or art therapy. With cognitive behavioral therapy, the therapist helps the client find techniques to break down destructive thought patterns, while experiential therapy uses props to externalize a situation and gain a different perspective. Somatic experiencing observes the body's cues and uses them to inform therapy. Children and teens may benefit from space to explore their feelings, work out their problems and improve their emotional and behavioral coping skills.
"Life happens and takes us off our trajectories," she said. "Let's work together to find not just relief, but resolution, so you can move forward."
The practice accepts some insurance plans and also offers a "pay-what-you-can" fee arrangement. Therapy in Spanish is available with Maria Castaneda. To find out more about their services for adults, teens and children and to request appointments, call (650) 262-2510 or visit drdanagirard.com.
DR. DANA GIRARD, PSY. D. | AMANDA MARTINO, LMFT | MARIA CASTANEDA, LMFT
(650) 262-2510 | drdanagirard.com