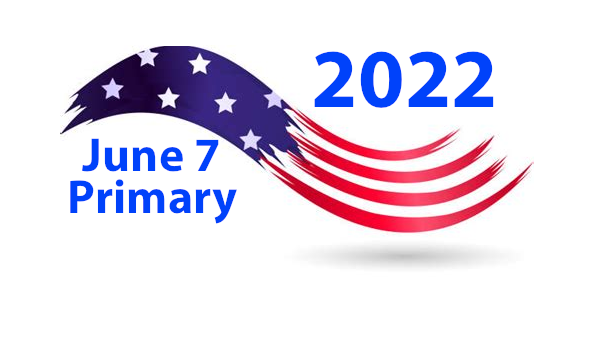 Voters in the Hillsborough City School District on June 7 will decide on Measure H, which authorizes $140 million in bonds to help fund safety improvements, facility renovations and technology upgrades for its schools.
If passed, an annual tax rate of no more than $30 per $100,000 will apply to assessed property value to service the bond debt during the life of the bond.
Funding will go toward upgrading classrooms, labs, libraries, arts rooms, athletic facilities and other infrastructure. The bonds will also fund safety improvements and upgrades to plumbing, electrical, heating, cooling and ventilation systems, among other things.
The measure requires 55% "yes" votes to pass. — Bay City News