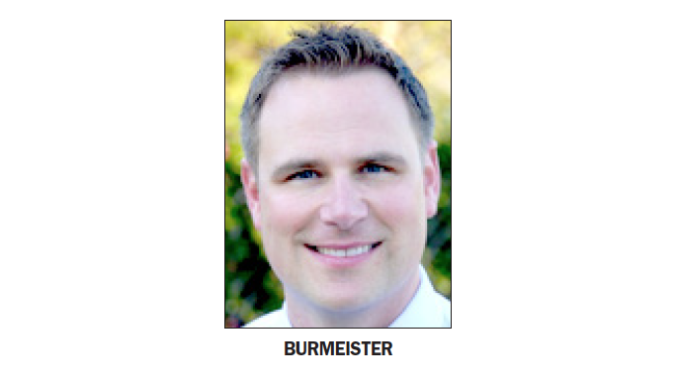 BY EMILY MIBACH
Daily Post Staff Writer
Menlo Park City School District Superintendent Erik Burmeister announced today (April 4) that he is resigning from his post on Dec. 31.
In a post on LinkedIn, Burmeister called his pending departure "bittersweet," and announced no specific plans for his future after leaving the school district.
Burmeister has worked for the district for 10 years, first as principal at Hillview and then as Assistant Superintendent before becoming superintendent on July 1, 2017. Before that he worked at Union School District in San Jose and Campbell Union School District in Campbell.
The board will discuss Burmeister's departure at its April 14 meeting, where they will discuss whether to choose a current employee or have a national search his successor.
Burmeister's current pay was not immediately available, however when his contract was renewed in 2020, his base pay was $258,151 and he received raises each year his contract was extended since then, bringing his pay up to the neighborhood of $291,387.
During his time as superintendent, two parcel taxes have been passed. He's also lobbied the Menlo Park city council to get money from the Stanford development at 500 El Camino Real to help fund the schools. Additionally, under Burmeister, schools in his district re-opened to students in person in Sept. 2020.