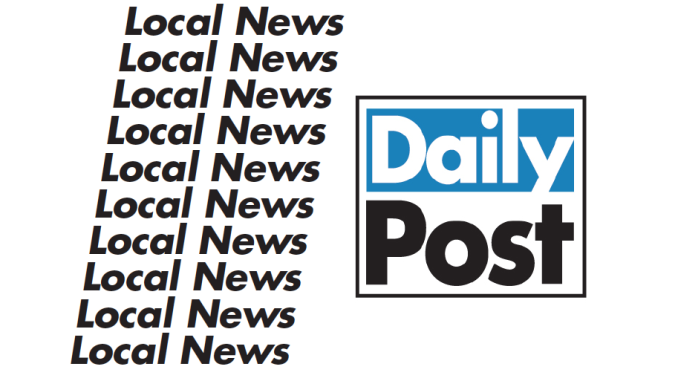 By the Daily Post staff
A Redwood City man has been arrested after he stabbed two people, the sheriff's office said.
Deputies were called to the 400 block of Stanford Avenue in the North Fair Oaks neighborhood on Sunday at 11 p.m. and saw two men were stabbed in the face and hands, according to the sheriff's office.
Deputies arrested Selvin Lemos-Suriano, 28, and they booked him into jail on suspicion of attempted murder, assault with a deadly weapon and criminal threats.
He is in jail on a no bail status and will be in court on March 18, according to jail records.