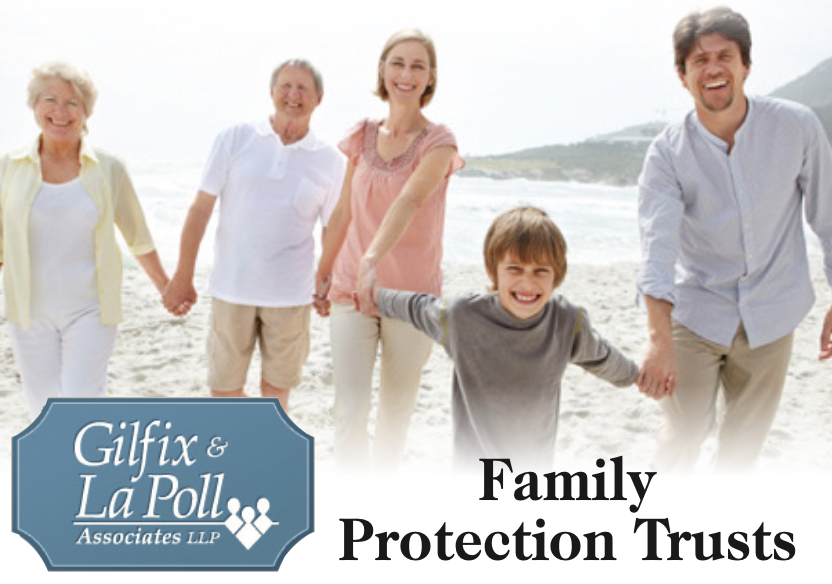 Did you know that Prop 19 and other changes in tax law for 2022 can massively increase your family's tax burden? And that every family should have trusts and other tools in place to protect assets and plan for long-term care?
Michael and Mark Gilfix, father and son attorneys at Palo Alto's Gilfix & La Poll Associates LLP, will be giving free webinars on critical 2022 updates for the use of trusts and other tools to protect family assets.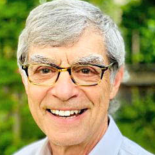 "As a firm, we're all about serving families and helping them to navigate legal, long-term care, special needs planning and estate issues," said Mark Gilfix. "At the end of the day it's about taking care of families and making sure they understand the legal issues and that they and their loved ones are protected."
Three sessions of the free webinar will be held Tuesday, Feb. 1 at 5 p.m., and on Thursday, Feb. 3 at 1 p.m. and 5 p.m. Topics to be covered will include:
key changes in tax law for 2022
how to avoid huge increases in property tax under Prop 19
why revocable trusts are not enough
protecting assets for kids and grandkids from divorce, lawsuits and estate taxes
setting up trusts for loved ones with disabilities or special needs
planning to protect your home and other assets when long-term care is needed
Each webinar will last about one hour and the Gilfixes will take some questions at the end of the session.
Gilfix & La Poll Associates LLP was founded in 1983 in Palo Alto by attorneys Michael Gilfix and Myra Gerson Gilfix to practice estate law, tax law and elder law. Francis La Poll has also been with the firm for over 3 decades. Over the years they have worked with thousands of Peninsula families. Michael's son, Mark, joined the firm in 2013. He said the firm offers the free webinars "to serve the community and empower people."
He also added that the issues they will cover apply to almost all local families, not just wealthy ones.
"It's not just ultra-high net worth families that need to understand these issues," he said. "If you own a home in this area, or if you are facing worries about long term care or special needs you need to do this type of planning. There are so many issues you need to be aware of."
To register to attend a free webinar, go to gilfix.com/ events. For any other question about protecting your family for multiple generations, call Gilfix & La Poll Associates LLP at (650) 493-8070.