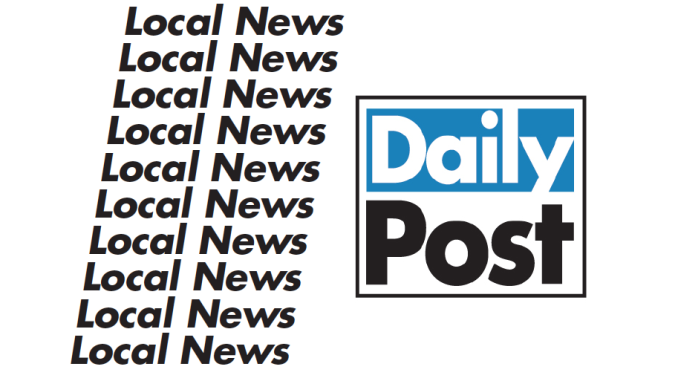 By the Daily Post staff
A vandal wrote a racial epithet directed at black people on a sign at El Carmelo Elementary School in Palo Alto, police said.
A school employee told police on Monday that somebody over the weekend had written the slur on a sign and crossed out a cartoon image on the same sign that depicted two non-white children, police said.
When school officials discovered the sign, they promptly removed it.
No similar acts of vandalism have been reported at schools in Palo Alto, police said.
Anyone with information can call police at (650) 329-2413.  Anonymous tips can be e-mailed to paloalto@tipnow.org or sent via text message or voice mail to (650) 383-8984.