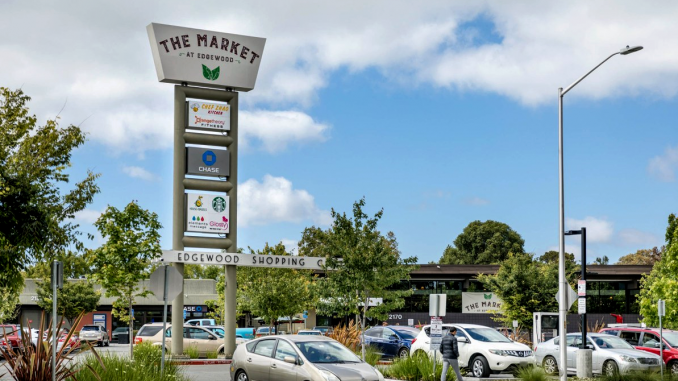 This story was first published in the Daily Post on Friday, Oct. 22. To get all of the local news first, pick up the Daily Post in the mornings at 1,000 Mid-Peninsula locations.
Word Count: 328
BY BRADEN CARTWRIGHT
Daily Post Staff Writer
An appeals court ruled yesterday that Palo Alto should not have fined Peter Pau's Sand Hill Property Company for failing to provide an operating grocery store at the Edgewood Shopping Center.
The ruling upholds a 2017 court decision that the company only was restricted from changing the building at 2170 W. Bayshore Road to something other than a grocery store. Whether or not a tenant actually operated there was not Pau's responsibility, the court ruled.
The city fined Pau $1,435,500 …
Premium Content: To read the rest of this article, please click here and Sign In or Subscribe to access our paid site.
If you have a Daily Post Archives account, your access includes Premium Content such as this article. Enter your Archives Username and Password, and you will be redirected to the article.
If you are a first-time user, please Subscribe to select a plan that meets your needs, and create an account to view premium content such as this article.