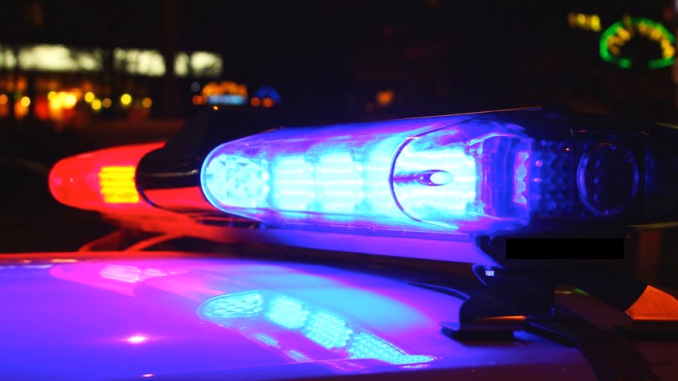 By the Daily Post staff
An East Palo Alto man has been arrested on suspicion of pleasuring himself in Eleanor Pardee Park in Palo Alto's Crescent Park neighborhood, police announced today.
Uiha Haano Fakapelea, 33, was cited for indecent exposure related to the Oct. 10 incident, police said.
A woman in her 30s was walking to the park with two children when she saw a man alone on the playground with his pants down, pleasuring himself, according to police.
She said the children for whom she was caring didn't see the guy.
Police arrived and found Fakapelea, who was identified by the woman. At this point, his pants were up.
In addition to the indecent exposure charge, police cited Fakapelea for two outstanding misdemeanor warrants — openly displaying a imitation firearm in a public place and trespassing.