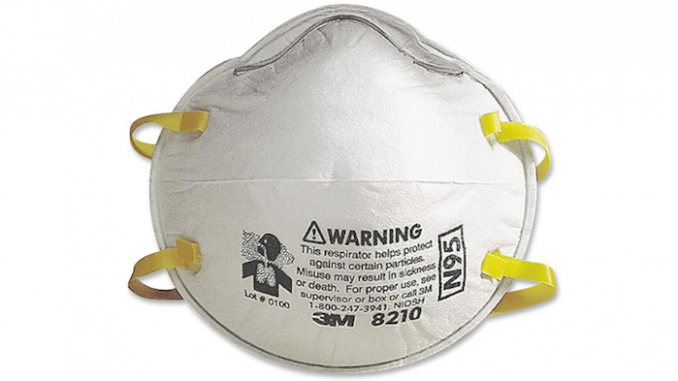 BY EMILY MIBACH
Daily Post Staff Writer
A man who robbed the downtown Wells Fargo in Redwood City did something uncharacteristic of bank robbers — he wasn't wearing a mask.
Victor Torres Valencia, 46, allegedly walked into the Wells Fargo at 1900 Broadway on Thursday (Aug. 26) morning and went up to a teller station, according to District Attorney Steve Wagstaffe.
When the teller saw that Valencia was not wearing a mask, he said he could not help Valencia until he put one on, Wagstaffe said.
Instead, Valencia handed the 25-year-old teller a note demanding money even though he had no gun, according to the DA's office.
The teller asked Valencia if he really wanted to do this, to which Valencia said yes, and so the teller handed over the money, Wagstaffe said.
As Valencia left, the teller pressed the security alarm. Police found Valencia, who was wearing an orange shirt, two blocks away.
Valencia had the $231 the teller handed over at the bank, and told police that he had mental health issues, Wagstaffe said.
Valencia appeared in court on Friday and was charged with a single robbery charge. Wagstaffe said his office charged Valencia with a robbery because the teller was afraid of what Valencia would do.
Valencia is in jail in lieu of $50,000 and will be in court again on Sept. 10.