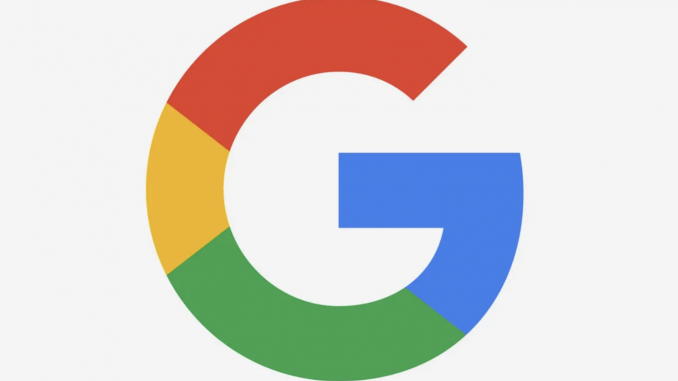 BY EMILY MIBACH
Daily Post Staff Writer
A Redwood City man is facing seven felonies that allege he possessed child pornography, a prosecutor said today (Aug. 23).
In June, Redwood City Police received a tip from Google that someone had uploaded over 500 images of child pornography, according to District Attorney Steve Wagstaffe.
Through an investigation, police determined it was Ariel Torres, 44, who had uploaded the photos to a chatroom, and was receiving other images of child porn from other members of the chatroom, Wagstaffe said.
Police arrested Torres on Aug. 19 and found multiple images of child porn on his phone and other electronics in his Page Street home. Police also found items such as a Taser, women's underwear and lubricant in Torres' car, Wagstaffe said.
Torres appeared in court on Monday and will be back in court on Sept. 1. He remains in jail in lieu of $1,000 bail. If he makes bail, he will be required to stay 100 yards from schools, parks and other places where children congregate. Torres will also be banned from downloading encryption apps or deleting anything off of his phone.
ᐧ