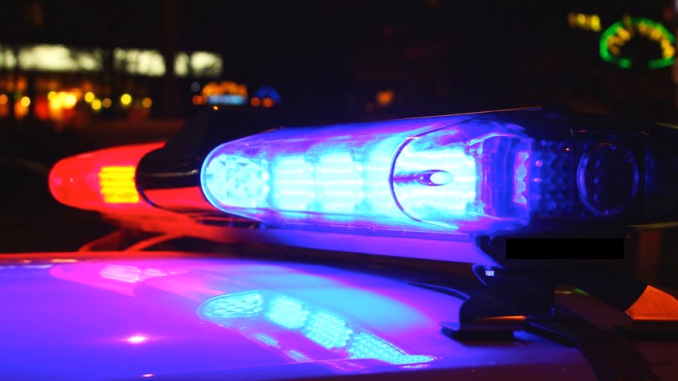 A 56-year-old man wanted in connection with the sexual assault of a juvenile in Redwood City in 2018 has been arrested, authorities said.
Marin County Sheriff's Office detectives on Friday (Aug. 20) arrested Jaasiel Nunezcruz on an arrest warrant out of Redwood City. Detectives pulled the suspect over on a traffic stop after he got into his car and left his home, police said Monday.
The sexual assaults occurred Redwood City starting in November 2018, police said.
Nunezcruz was booked into the Marin County Jail.
Anyone with additional information regarding the incident is asked to contact Detective De La Cerda at (650) 780-7697, or the Redwood City Police Department's tip line at (650)780-7110. — Bay City News