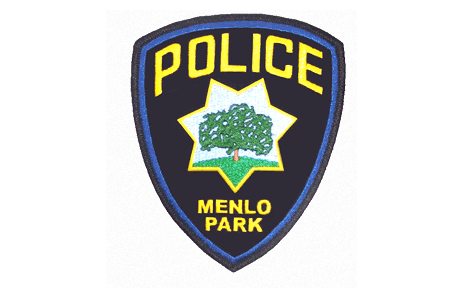 Menlo Park Police tonight were able to convince a 32-year-old man who was mutilating himself in the middle of a street to drop his scissors so he could be taken to a hospital.
Police arrived at around 5:30 p.m. to the 800 block of Santa Cruz Avenue, where man seated in the street was cutting himself.
Officers say the man, who was severely bleeding, voluntarily complied to drop the scissors after they used de-escalation and negotiation techniques. Police officers administered life-preserving measures until the district's fire department arrived.
The man was taken to the hospital for medical treatment and mental health services.