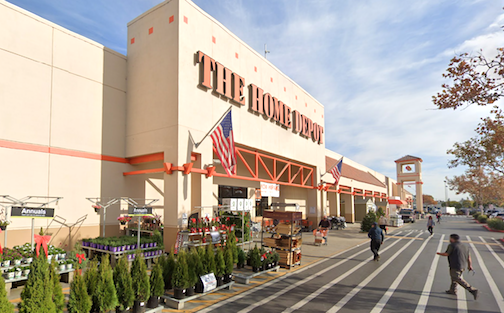 By the Daily Post staff
More about that robbery of the Home Depot store in San Carlos that was mentioned in Post's Update column today.
The San Mateo County Sheriff's office put out a statement this morning saying that a man left the store on Friday night without paying for about $130 in merchandise. When an employee confronted the shoplifter, he pulled a Glock handgun and threatened to shoot the employee.
The suspect then ran across the parking lot and got into a black older model 1990s Chevrolet Tahoe with tinted windows that sped away.
The pickup was last seen traveling south on Industrial Road.
The suspect is described as a black man in his late 40s and wearing a gray baseball hat, a blue and white plaid button up shirt, dark blue jeans and white shoes.