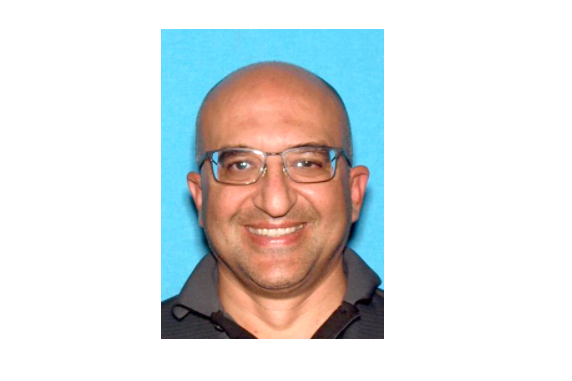 BY EMILY MIBACH
Daily Post Staff Writer
The spokesman for the San Mateo County Community College District has been arrested for engaging in sexual activity with two teenagers, police said today.
Richard Rojo, 52, of Stockton, as of Feb. 24, was the interim director of public affairs for the district, sending out press releases and responding to media inquiries.
Part of Rojo's charge was to respond to inquiries about the district's and county District Attorney's inquiries into former Chancellor Ron Galatolo's alleged of contracts and vendors. Prior to that position, he was the head of communications for one of the college district's campuses, College of San Mateo.
On Dec. 29, the San Jose Police Department got a tip that Rojo was "engaging in inappropriate sexual acts" with two teens, according to police.
Police found out that Rojo had met one of the girls through social media and met up with her and another girl and engaged in improper behavior. The teens were 14 and 15 years old at the time, police said.
After an arrest warrant was issued, Rojo turned himself in and immediately posted bail. He is expected to be arraigned on June 15 at the San Jose Hall of Justice at 190 W. Hedding St.
Rojo is on administrative leave without pay, district spokeswoman Perla Rodriguez said in a statement. According to the district board's approval of Rojo's reassignment to the district office, his pay range was $149,112-$188,856. In 2019 his base salary was $149,656, according to public salary tracker Transparent California.
"The San Mateo County Community College District just learned of the charges against Richard Rojo this morning and is disturbed and shocked by this alleged conduct," Rodriguez said in the statement.
San Jose Police are looking for additional victims and ask people to call (408) 277-4102 or the anonymous tip line at (408) 947-7867.