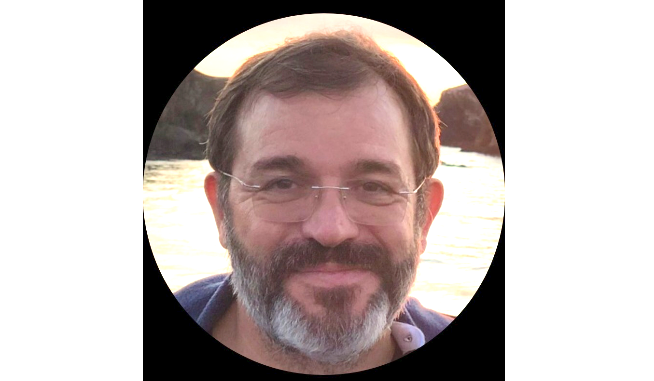 BY EMILY MIBACH
Daily Post Staff Writer
A Menlo Park man was died after he went overboard on a boat near Point Conception in Santa Barbara County.
Jean-Denis Muys, 58, died Sunday after falling off a 27-foot catamaran around 3 p.m. Sunday, according to KSBY-TV in Santa Barbara.
Officials told reporters in Santa Barbara that the boat Muys was on had run aground. Air support and water rescue crews searched for Muys but once located by the Coast Guard, he was declared dead.
His companion was rescued and medically evaluated.
Muys has worked as a Senior Software Engineering Manager at Facebook since October 2019, according to his LinkedIn. Prior to that, he worked for various companies, primarily in engineering, in France and Silicon Valley.