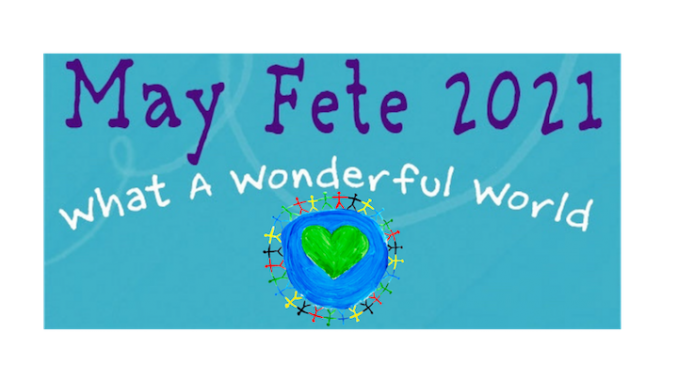 By the Daily Post staff
Palo Alto's May Fete Parade, when the town's children walk with their pets in a parade downtown, will be different this year because of the Covid pandemic.
Last year, the parade was canceled. This year, they're going to do a "reverse parade," when the displays are on a porch or front door and the spectators drive around to view them.
It will take place from May 1 to 8. Closer to the parade date, the city will furnish a map of contestants.
To add a little excitement, spectators can vote for their favorite displays.
This year's theme is "What a Wonderful World," the song performed by Louis Armstrong.
Pets haven't been forgotten. Parade organizers are asking families to send a creative picture of their pets in costume. Here's a link for uploading the photos.
And if people want to have a cutout of their pet displayed in one of the city's Community Centers, here's a link for that on the pets page. It's free of charge.