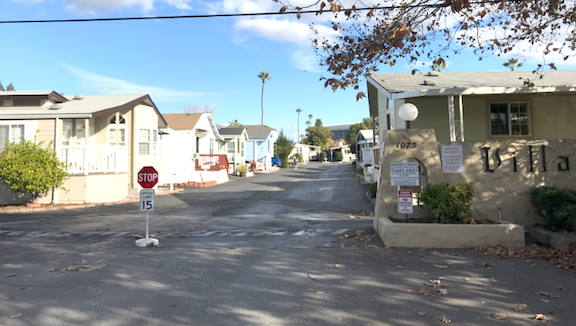 This story was originally published in the Daily Post on Monday morning. If you want to get all of the local news first, pick up the Post in the mornings at 1,000 Mid-Peninsula locations.
A California appeals court has shot down a lawsuit from two Mountain View residents who argued that the city's rent control law should apply to mobile homes.
Mariel Bolhouse and Tim Larson, renters at the Santiago Villa mobile home park in Mountain View, sued the city's Rental Housing Committee in March 2018 over the …
Premium Content: To read the rest of this article, please click here and Sign In or Subscribe to access our paid site.
If you have a Daily Post Archives account, your access includes Premium Content such as this article. Enter your Archives Username and Password, and you will be redirected to the article.
If you are a first-time user, please Subscribe to select a plan that meets your needs, and create an account to view premium content such as this article.