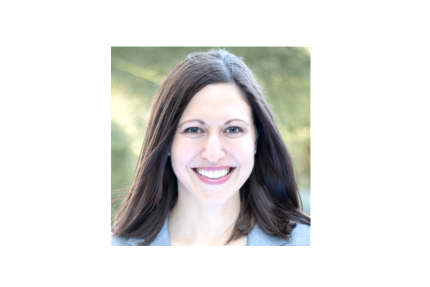 BY EMILY MIBACH
Daily Post Staff Writer
The Los Lomitas school board, whose president resigned after his wife tweeted vulgarities about Vice President-elect Kamala Harris, has now lost an incoming school board member.
Dr. Jody Leng, who was elected to serve on the board during this past election, has decided to forfeit her position, according to an email from Superintendent Beth Polito.
Leng's website and campaign Facebook page are no longer in operation. An email from the Post to Leng was not answered.
Leng was elected in a three-person race for two seats on the board, also elected was Jason Morimoto.
Leng and Morimoto beat out Molly Finn for the two seats.

The school board now has to fill two vacant seats on the board.
The first vacancy occurred last Sunday after Jon Venverloh resigned following the outcry over his wife's tweet. Mehridith Venverloh, in a Twitter conversation about Harris, wrote, "All she needs to be qualified is a black (vulgar word)! No brain needed."
Jon Venverloh, a former Google marketing executive, resigned later that day.
The school board will discuss the process to replace Venverloh and Leng on Wednesday. The two options are through a special election or appointment by the board, according to Polito.
The next possible date for the district to have a special election is next year on Nov. 9 and it would cost the district about $100,000, according to Polito.
Alternatively, the board can make what's called a provisional appointment, where the board makes appointments for two years. This could mean residents of Las Lomitas would have four board members up for election on the 2022 ballot.
The K-8 district serves a portion of Menlo Park and Atherton.
The board will discuss its options at its meeting at 6 p.m. on Wednesday. You can watch the meeting at https://llesd.zoom.us/j/82760191173 or listen in via phone by calling (669)-900-9128 and use Webinar ID: 827-6019-1173. Written comments can be sent to bpolito@llesd.org before the meeting.
ᐧ