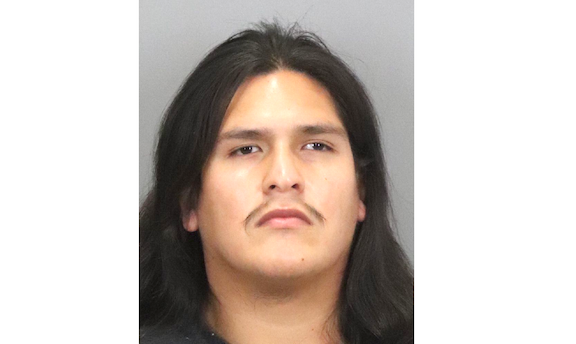 By the Daily Post staff
A 27-year-old massage therapist has been arrested on suspicion of sexually assaulting a client during a massage, Palo Alto police reported today.
Roy Alberto Melgar of San Mateo was booked into the Santa Clara County Main Jail on one felony count of sexual penetration, police said.
On Wednesday at 7:59 p.m., police received a call from a man who said his wife, a woman in her 40s, had just been sexually assaulted by her masseur at the Spine and Therapy Center, 2504 Ash St., during a massage appointment.
Police arrived and conducted an investigation.
Police said the managers of the business cooperated with detectives. Management terminated Melgar upon learning of the investigation, police said.
Police said they're not aware of any additional victims, but if anyone has additional information, they can call police at (650) 329-2413 or submit anonymous tips to [email protected].