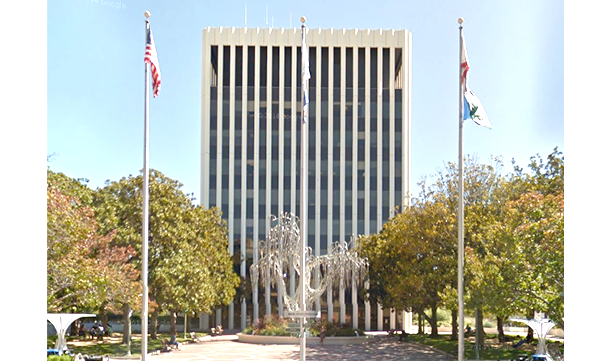 By the Daily Post staff
A Japanese restaurant, a women's boutique and a hair salon are among the first Palo Alto businesses to receive grants from the city to help recover from the coronavirus business downturn.
The businesses were selected in a drawing two weeks ago, and after the information in their applications was verified, they received $10,000 each.
The city intends to hand out $500,000.
The city is announcing the grantees on a rolling basis, and the first seven were announced on Friday. They are:
• Jin Sho Restaurant, 454 California Ave.
• Leaf & Petal, women's boutique featuring clothing, jewelry and accessories, 439 California Ave.
• Eye on Vision Optometry, 442 Ramona St.
• Opus Arcade, a hair salon, 460 Cambridge Ave.
• PIP Printing, 2233 El Camino Real
• RS Gallery & Framing, 628 Emerson St.
• Simply Be Beautiful, a beauty salon, 530A University Ave.
The city is still accepting grant applications from businesses. For information about how to apply, go to www.cityofpaloalto.org/businessgrant.