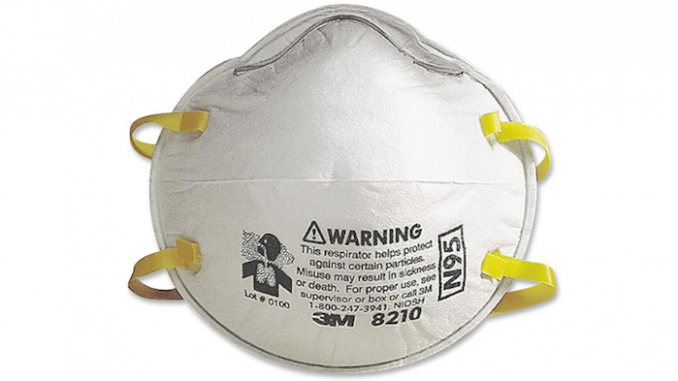 By the Daily Post staff
Santa Clara County health officials have offered an explanation as to why they delayed their recommendation that residents wear masks or face coverings.
On April 3, the Centers for Disease Control and Prevention recommended that everyone should wear a cloth face covering when out in public places to protect others in case they are unknowingly infected with the virus.
Santa Clara County didn't come out with its recommendation for masks until April 17.
There was no recommendation that everyone wear masks in the county's original shelter-in-place order on March 16.
The county said in a statement to the Post on Tuesday (May 5) that evidence early on suggested that people with symptoms were the ones spreading the virus. The county said it told people that anyone with respiratory symptoms should stay home and away from others.
When the county realized people with no symptoms were spreading the virus, county Health Officer Dr. Sara Cody issued a recommendation that all individuals wear masks so they do not unknowingly transmit while asymptomatic.
There were a number of studies in late March that said asymptomatic people were spreading the disease. ABC News quoted CDC Director Dr. Robert Redfield in late March estimating that asymptomatic transmission could be as high as 25%.