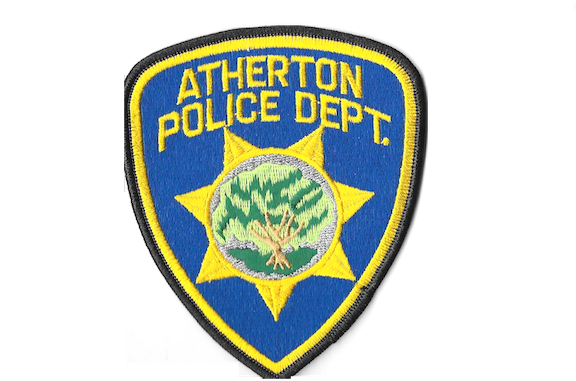 BY EMILY MIBACH
Daily Post Staff Writer
Atherton's City Council today (May 6) will consider whether it wants to buy 16 license plate readers to be placed around the entrances of town in order to catch burglars and other criminals.
Right now, the city has two cameras at the entrance and exit of Holbrook Palmer Park, which Police Chief Steve McCulley says have been effective.
McCulley says that the town ought to spend $32,900 annually in order to place 16 more cameras around town.
Those cameras would be on Middlefield Road, Alameda de las Pulgas, Valparaiso, Marsh Road, Atherton Avenue, Selby Lane, and Ringwood Avenue and Bay Road.
Previously, McCulley told the town that it would take 27 license plate readers to sufficiently cover Atherton. However, he says that the town can consider adding the 11 additional cameras in a year depending on how the 16, if approved, work out.
The town began considering getting license plate readers last year after a rash of home break-ins last winter. However, the burglary rate in town has since dropped.