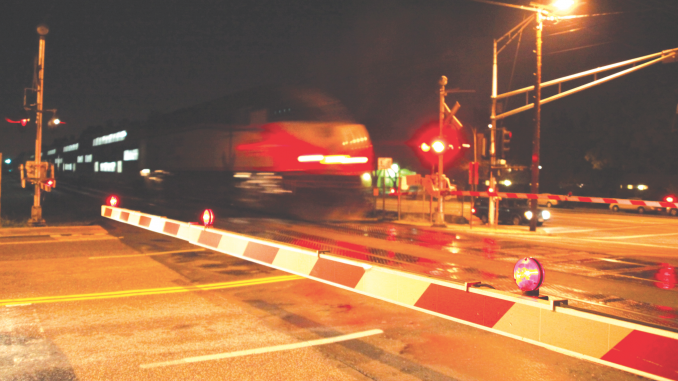 MAY 5, 3 p.m. — The coroner has identified the victim in yesterday's Caltrain incident as Jack Preston Newton, 75 of Redwood City.
MAY 4, 5:30 p.m. — A person was struck and killed by a Caltrain in Redwood City today, officials said.
The victim was struck at about 4 p.m. by Caltrain No. 156, which was heading south. The victim was on the tracks at the Main Street crossing just south of the Redwood City Caltrain station.
Four people were on board as well as three bicycles. No one on the train was injured. The fatality is the third on Caltrain tracks this year. — Bay City News