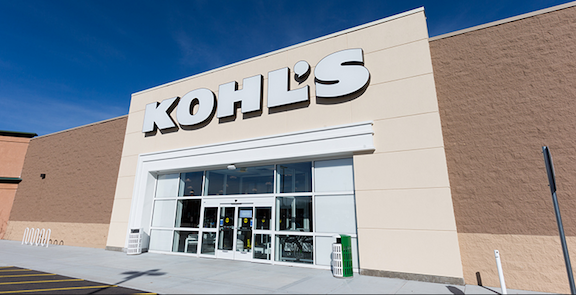 BY EMILY MIBACH
Daily Post Staff Writer
A frequent shoplifter at the Kohl's in Redwood City was sentenced today (April 14) to three years probation and ordered to stay away from the store, a prosecutor said.
Tangata Laulea, 22, of Redwood City, went into the store at 250 Walnut St. on Dec. 29, grabbed a bunch of items worth $553, and ran out, said San Mateo County District Attorney Steve Wagstaffe.
A Kohl's security guard knew Laulea shoplifted there before, and confronted him outside, said Wagstaffe. Laulea then threatened the guard with a BB gun and got into a waiting car, according to the DA.
The guard called the police, who saw Laulea nearby. As police pulled him over, Laulea shouted out that the gun was only a pellet gun, Wagstaffe said.
The driver, William Rodriguez Galdamez, 28, of San Jose, told police he was a victim, and that Laulea had carjacked him, Wagstaffe said.
But it was later determined that Galdamez was Laulea's accomplice, Wagstaffe said.
Laulea pleaded no contest yesterday to robbery and was sentenced to the time he has already served in jail, to be on probation for three years and to stay away from the Redwood City Kohl's.
Galdamez is set to appear in court on April 27, but is out of court due to the new statewide $0 bail for most misdemeanors and nonviolent felonies.