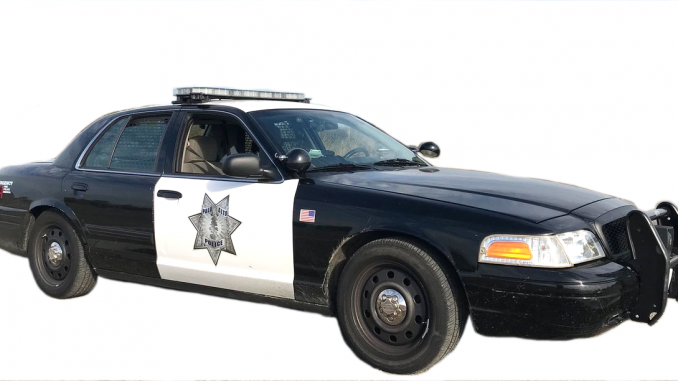 BY SARA TABIN
Daily Post Staff Writer
Palo Alto is stepping up its speed-limit enforcement and the city may follow Oakland's lead by prohibiting cars on certain streets to give pedestrians, bikers and others more room to spread out.
More people are speeding because traffic has been reduced due to the stay-at-home order to prevent the spread of COVID-19.
Councilwoman Alison Cormack said at tonight's council meeting that she's concerned about speeding on city streets. She said some people are going so fast you can't even wave at them and tell them to slow down.
Police Chief Robert Jonsen said his officers stepped up enforcement of traffic laws over the weekend. He said the police had made several DUI arrests and intend to continue enforcing speeding violations. Jonsen said at the same time the officers are trying to stay socially distant from people the contact if possible.
Cormack also asked whether the city could shut down streets to cars. On Friday, Oakland Mayor Libby Schaaf announced an emergency initiative to designate 74 miles of neighborhood streets in her city to be used primarily for walking, running and bicycling.
"Today we are trying to bring a little life to what is a troubling time for many Oaklanders," Schaaf said, referring to the new coronavirus pandemic and the shelter-in-place order that's been issued in response to it.
"The problem is we need to maintain social distancing and currently people are walking and biking on streets they normally wouldn't and drivers need to be aware of that," said Oakland's transportation director, Ryan Russo.
He said the temporary measure would allow people to move around in their neighborhoods more freely and with more space.
— Bay City News contributed to this story