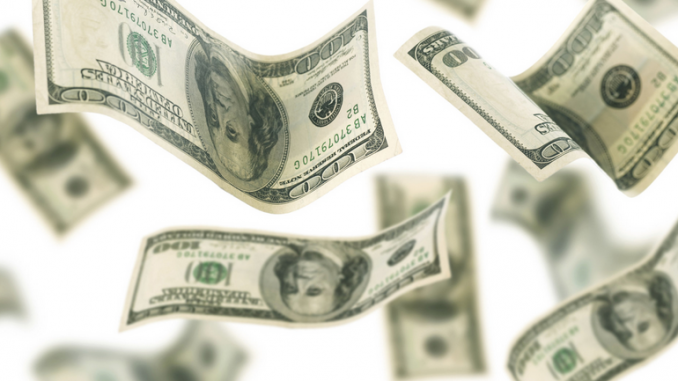 BY EMILY MIBACH
Daily Post Staff Writer
Menlo Park City Council intends to pass an ordinance next week that corrects an unintended consequence of the state's new rent cap law that goes into effect Jan. 1.
The fear is that landlords will hit tenants whose leases expire before Jan. 1 with massive rent hikes.
Council is also concerned that landlords will evict tenants without a just cause so they can re-rent the apartment at a higher rate.
The city has already received word that some landlords have hit tenants with increases of $500 a month, in an apparent attempt to beat the new state law, AB1482.
AB1482, which Gov. Gavin Newsom signed last month, forces landlords to provide a just cause for evicting tenants and freezes rent increases at 5% plus inflation each year. The new law was passed less than a year after California voters rejected Prop. 10, which would have expanded rent control to any kind of rental housing.
Redwood City and San Mateo councils have both passed ordinances similar to what Menlo Park is now considering.
But even if council passes an ordinance to fill the two-month gap before AB1482 takes effect, rent increases or eviction notices that have already taken hold will not be reversed, said City Attorney Bill McClure.
The council will meet at 5 p.m. on Tuesday at 701 Laurel St.