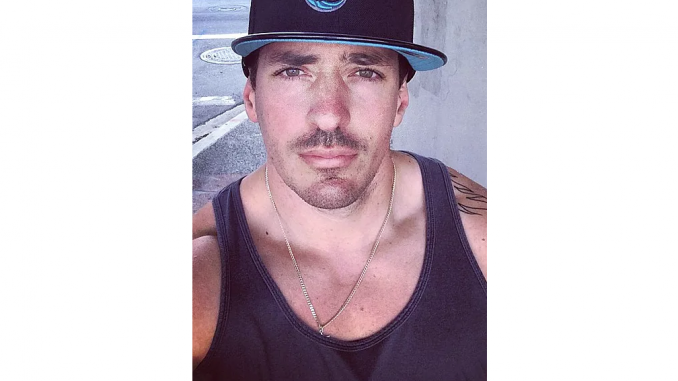 BY EMILY MIBACH
Daily Post Staff Writer
The owner of a Menlo Park boxing gym was arrested today (June 4) on an allegation that he sexually assaulted a 15-year-old client, according to police.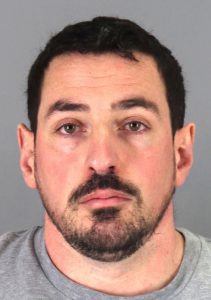 Tristian Arfi, 37, of Redwood City, was arrested this afternoon on charges of oral copulation of a minor, lewd acts with a minor and sexual penetration, according to police.
The 15-year-old reported the assault occurred on June 1 at Boxing Theory, 161 Constitution Drive, police said.
Arfi has been a personal trainer for over 17 years, according to his website. He worked as a manager at PerfCoaching LLC and ECoachMe, while living in France.
In 2018, he moved to the Bay Area and began working at Equinox in Palo Alto as a trainer. He left Equinox to start Boxing Theory a few months later, according to his LinkedIn.
Arfi is in jail in lieu of $75,000 bail and is expected to appear in court tomorrow.
Police ask if anyone else has had similar contacts with Arfi or has more information about this case to contact Sgt. Ed Soares at (650) 330-6360, Detective Joshua Russell at (650) 330-6819 or the anonymous tip line at (360) 330-6395.