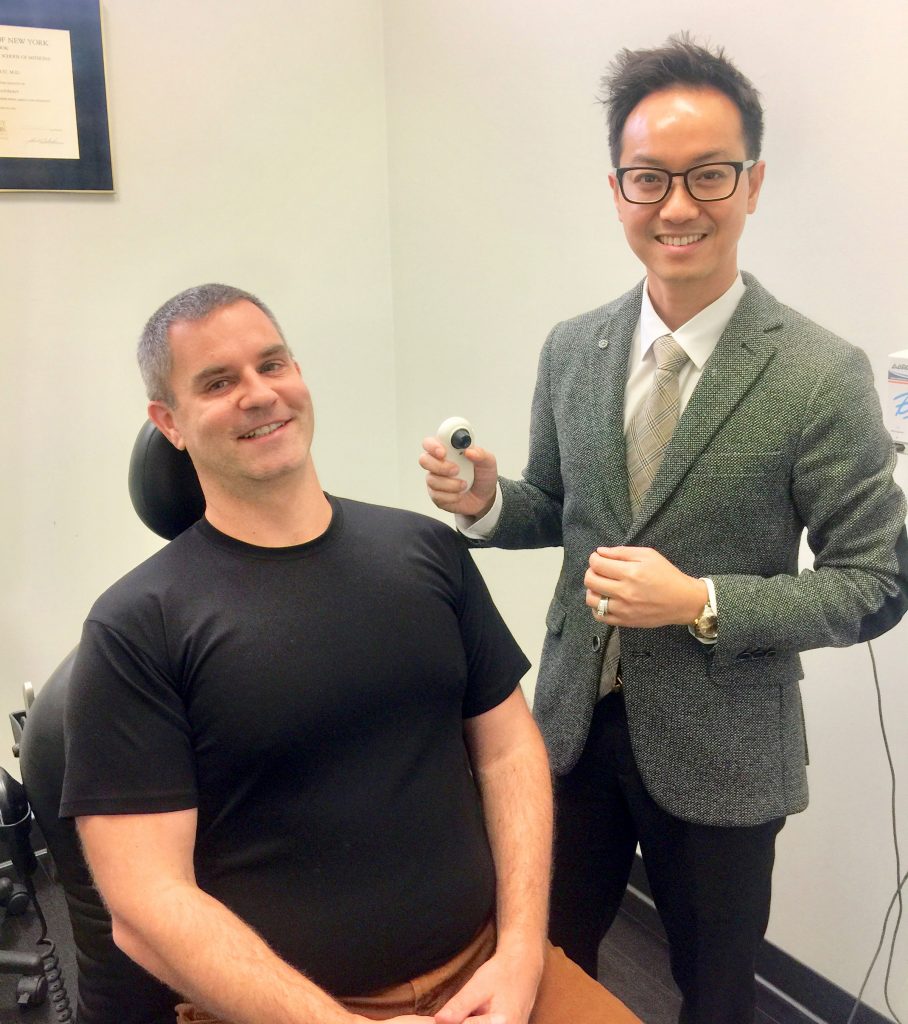 Whether you want to smooth away wrinkles, get glowing skin, enhance your lips or refresh your look in any number of other ways, Mountain View dermatologist Dr. Duke Khuu has an option for you. If you been considering some cosmetic beauty boosts, this Saturday is a great opportunity to learn about what is possible and get all your questions answered.
And not only will you learn a lot, but you will also score great discounts on the beauty treatments of your choice at Dr. Khuu's Day of Beauty. On Saturday, May 4, from 9 a.m. to 4 p.m., Dr. Duke Khuu will be offering promotional discounts for most of his cosmetic services, including fillers and injectables, lasers, microdermabrasion, his "Fire and Ice" facial, extractions and chemical peels. You must attend to take advantage of those discounts. Clients will receive special one-day promotion pricing for all appointments booked at the event.
New patients will also receive a 50% discount off an initial consultation (normally priced at $150) that will be applied to any services they purchase. It's the perfect time to think about your goals and talk to an expert about how to achieve them.
"We will help plan out your road map and come up with a successful plan that fits your budget and goals," said Dr. Khuu.
One treatment Dr. Khuu is highlighting right now is using Dysport to clear up crow's feet or minimize forehead creases.
"It lasts just as long or longer than Botox in my experience," he said.
The treatment is fast and easy, and results from the Dysport treatment can last 3-6 months.
Other procedures Dr. Khuu is recommending right now include laser hair removal (legs, back and underarms) to get ready for summer; Latisse to thicken and straighten the eyelashes; and Eskata, a topical solution that removes age spots, or seborrheic keratoses.
Dr. Khuu is also offering a number of useful skincare products from his Khuurino Clinical line, including his signature Santorini Cleanser for acne-prone skin. The Pamukkale SPF 30 is a tinted mineral sunscreen that doesn't clog pores, is great for acne patients and has anti-aging properties.
The May 4 Day of Beauty event will be held at Dr. Khuu's downtown Mountain View office at 889 Castro St. Space is limited, so please RSVP to quyent@khuudermatology to attend.