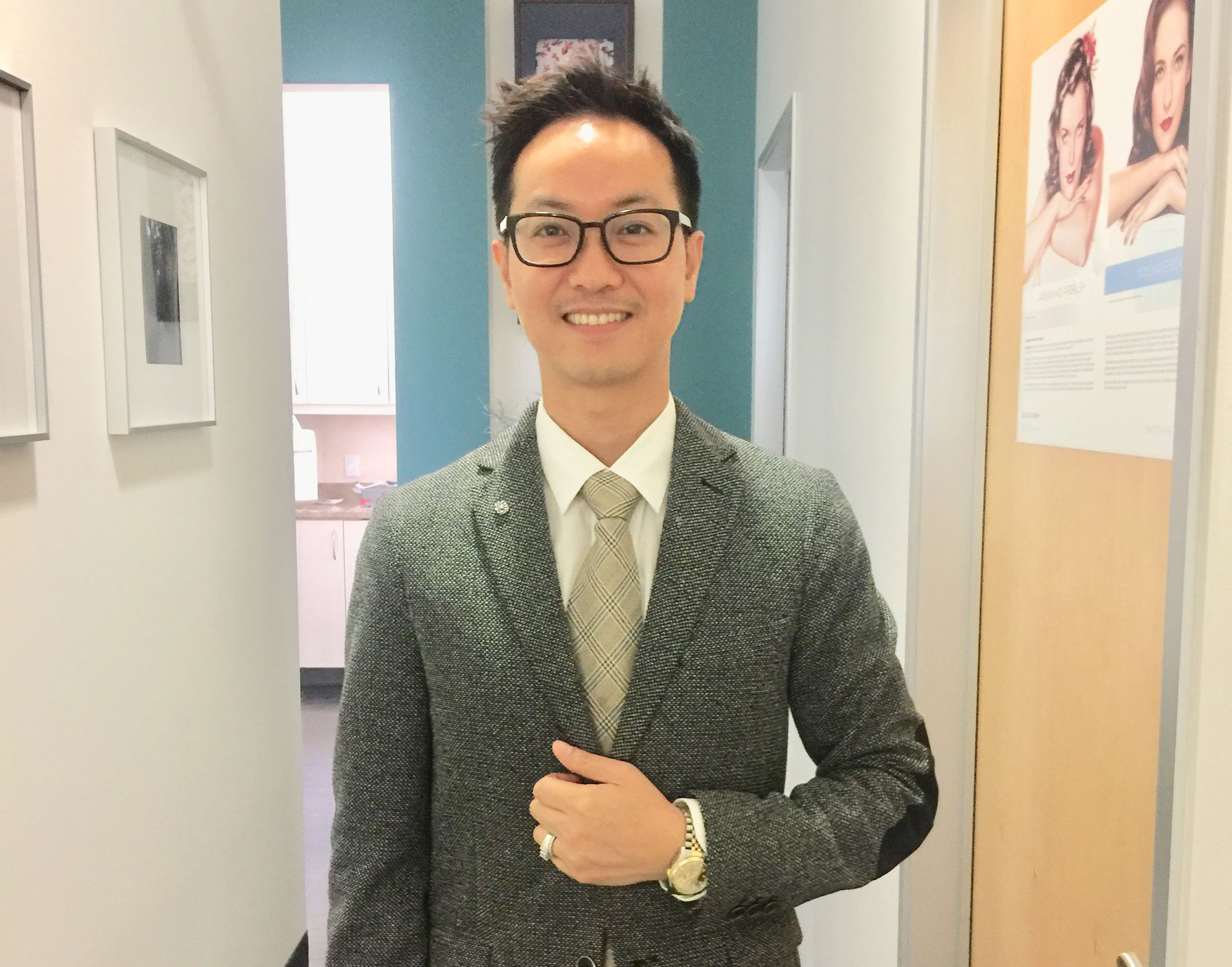 Make 2019 the year you get the look you've always wanted.
If you have been considering cosmetic procedures to take your look to the next level or rejuvenate your skin, it's time to take those concrete steps toward getting what you want. And you can learn more about the many options available to you at Mountain View dermatologist Dr. Duke Khuu's Day of Beauty event this Saturday.
You can get expert advice and score discounts on the beauty treatments of your choice. On April 6, from 9 a.m. to 4 p.m., Dr. Khuu will be offering promotional discounts for most of his cosmetic services, including fillers and injectables, lasers, microdermabrasion, his "Fire and Ice" facial, extractions and chemical peels. You must attend the event to take advantage of those discounts. Clients will receive special one-day promotion pricing for all appointments booked at the event.
New patients will also receive a 50% discount off an initial consultation (normally priced at $150) that will be applied to any services they purchase. It's the perfect time to think about what you want for your look in 2019 and talk to a real expert about how to achieve it.
"We will help plan out your road map and come up with a successful plan that fits your budget and goals," said Dr. Khuu.
A board-certified dermatologist who earned his medical degree from Stanford University, Dr. Khuu is an expert in cosmetic as well as medical procedures.
One treatment he's highlighting right now is his "liquid facelifts" with dermal fillers that can easily give you a more youthful look.
There's no cutting, scarring or recovery downtime, and you see instant results immediately after treatment.
As we age, our skin loses fat and becomes thinner and less full, allowing lines and wrinkles to creep in. Dr. Khuu uses Radiesse to build volume back into cheeks, restoring a youthful appearance. It can also be used to strengthen weak chins. Restylane and Juvederm are good for smoothing out those folds around your nose and lips. They stimulate your body to make new collagen, so you get great, natural-looking results. The effects generally last from six months to a year.
You should also ask Dr. Khuu about the array of amazing premium skincare products from his Khuurino Clinical line.
The Day of Beauty event will be held at Dr. Khuu's downtown Mountain View office at 889 Castro St. Space is limited, so please RSVP to quyent@khuudermatology to attend.