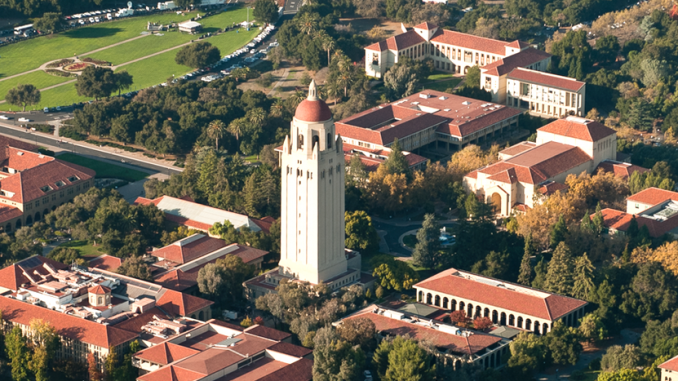 BY ALLISON LEVITSKY
Daily Post Staff Writer
Three incidents of sexual assault or attempted sexual assault were reported at Stanford on Friday and Saturday (Feb. 15-16), according to police.
One incident took place sometime late on Friday or early on Saturday and was reported secondhand by a university official who is required to report violent crime to police.
According to the official, an "inappropriate sexual encounter" took place between a female student and another student.
The person who reported the conduct didn't want to be contacted by police or to have police investigate, so police don't have specific information about what took place and are calling the incident an attempted sexual assault.
On Friday, two men who were likely students sexually assaulted two women who were both incapable of consenting to sex, police said.
The assaults were reported at the same time and place, but that information was not released to police.
The attacks were reported on Saturday by a university official. Both women wished to remain anonymous and neither has contacted police to file a police report.