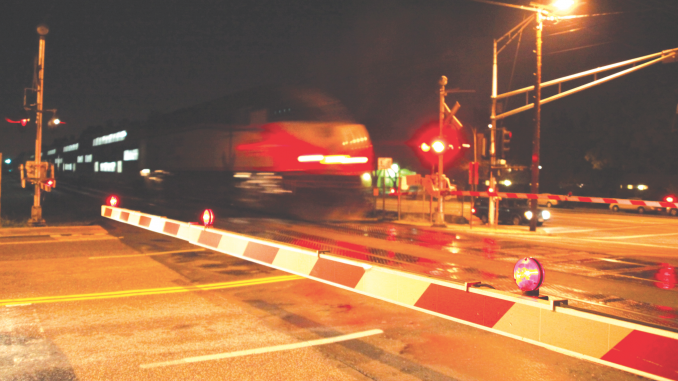 Authorities believe a woman struck and killed by a train in Redwood City Friday morning may have been trying to commit suicide.
"While it is early in the investigation, this incident appears to have been an intentional act," San Mateo County Transit District spokeswoman Tasha Bartholomew said in a statement.
Authorities haven't released the woman's name.
A southbound Caltrain hit the woman at the Whipple Avenue crossing around 5:45 a.m.
Around 50 people were on the train during the collision. None of them were injured.
There was a delay of roughly 30 minutes while authorities investigated. Some trains began running again around 6:15 a.m. and the tracks were fully reopened around 7 a.m.
This is Caltrain's first fatality of 2019, according to Bartholomew.
— Bay City News