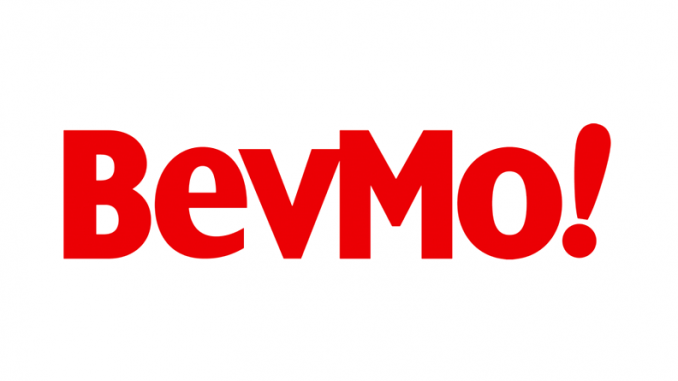 By the Daily Post staff
An East Palo Alto man who broke into the BevMo! in Menlo Park multiple times has been arrested, police said yesterday (Aug. 1).
Melvin James Williams, 58, has burglarized the store at 700 El Camino Real three times, according to a statement from Sgt. Ed Soares.
Williams would smash the front window of the business, then steal numerous bottles of booze and quickly drive away, according to Soares. Williams was arrested Tuesday (July 31) on suspicion of commercial burglary, possession of drug paraphernalia and vandalism, police said.
He is in jail in lieu of $75,000 bail and will be in court today.