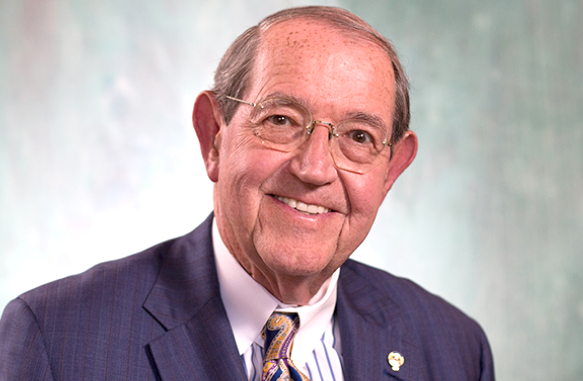 The Santa Clara County Assessor is warning residents of a property scam that aims to make homeowners pay for documents that are available for free online.
Assessor Larry Stone said the mailed pamphlets are designed to look like official mail. They are mailed from "Local Property Office" and offer residents their property deed and a value assessment for $89.
Stone said assessment information is free and property deeds cost only $6 online.
"It's simply outrageous. No homeowner should pay $89 for assessment information that is available for FREE on the Assessor's website," Stone said in a statement.
The county sent notices to 490,146 property owners on June 29 to give them assessed value information for 2018-19. Official mail from the assessor's office will have the county seal and never demand payment, according to Stone.
Several other resources are available for property owners at the county's website: www.sccassessor.org. Homeowners who have questions can access a FAQ online or call (408) 299-5500.
— Bay City News