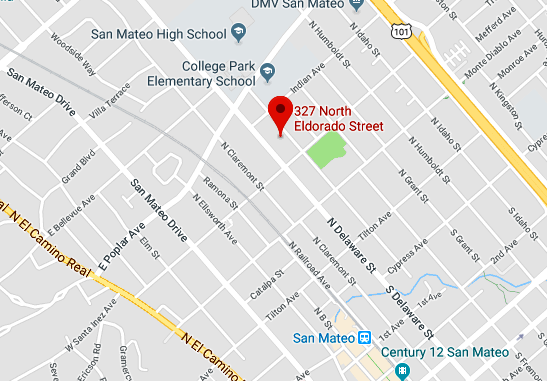 Firefighters extinguished a two-alarm fire that burned two San Mateo homes Saturday (June 9) evening and displaced two people.
The blaze was first reported at 6:51 p.m. at a two-story house at 327 N. Eldorado St., San Mateo Fire Department officials said.
Once at the scene, firefighters saw that the fire had spread to an adjacent home, located at 330 N. Delaware St.
Firefighters first extinguished the main fire first and then extinguished the second blaze. Heavy winds were blamed for helping the fire spread.
No occupants were inside the homes at the time and no injuries were reported, according to fire officials.
The displaced residents are being assisted by the American Red Cross. A cause for the blaze is under investigation, fire officials said.
— Bay City News