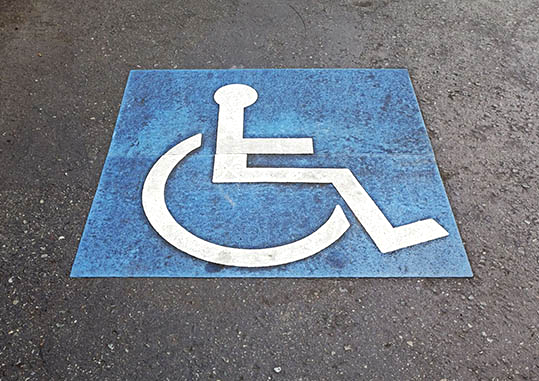 By the Daily Post staff
Jeffrey's Hamburgers in Menlo Park is the third business in the city to be sued by serial Americans with Disabilities Act litigants in a five-month span.
Last week, Ronny-Marie Wilson, a Sunnyvale resident who uses a wheelchair, filed a lawsuit against the restaurant at 888 El Camino Real.
In the suit Wilson says she went to have lunch at Jeffrey's on Feb. 9 and had these problems:
• The restroom was blocked by a beaded curtain that she feared would get caught in her wheelchair.
• Many things in the bathroom were too high.
• There was not enough room for her to dine comfortably. •
The path to Jeffrey's was bumpy.
Wilson, who is represented by San Jose lawyer Tanya Moore, also filed a suit in December against Chef Kwan's at 630 Menlo Ave.
She has filed 37 ADA suits since 2015.
Quadriplegic attorney Scott Johnson in February filed a suit against the 76 gas station, Menlo Gas, at 275 El Camino. A manager at Jeffrey's who answered the phone yesterday said he was not aware of the lawsuit but that the restaurant will deal with the complaints.