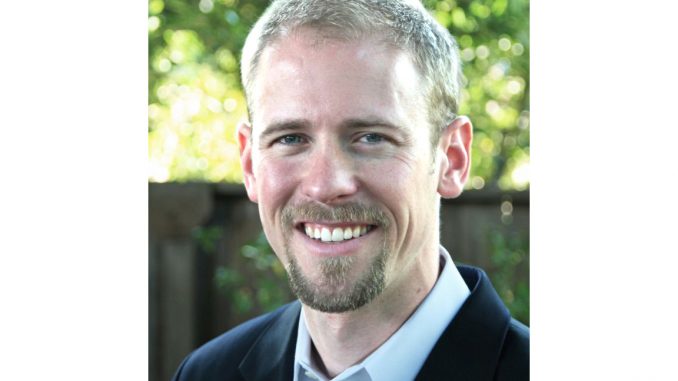 BY ALLISON LEVITSKY
Daily Post Staff Writer
Palo Alto Councilman Cory Wolbach kicked off the 2018 election season today (March 26) by announcing his run for a second term this November.
"As a member of Palo Alto's City Council, I have delivered results on issues that matter to our community," Wolbach said in a statement. "I am running for re-election to continue leading on housing affordability, transportation, sustainability and the environment, and inclusive and efficient government."
Wolbach, 37, said he was most proud of his work to increase housing options, limit office growth, expand government transparency and divest city funds from fossil fuels.
Wolbach touted endorsements from Mayor Liz Kniss, Councilman Greg Scharff, state Sen. Jerry Hill, D-San Mateo, Assemblyman Marc Berman, D-Palo Alto, Palo Alto school board Vice President Jennifer DiBrienza and former Palo Alto mayors Betsy Bechtel, Bern Beecham, Sid Espinosa, Vic Ojakian, Nancy Shepherd and Lanie Wheeler.
The nine-member council roster will be reduced to seven in accordance with a voter decision in 2014. Vice Mayor Eric Filseth and Councilman Tom DuBois will be up for re-election in November, but neither has announced whether he is running for a second term.