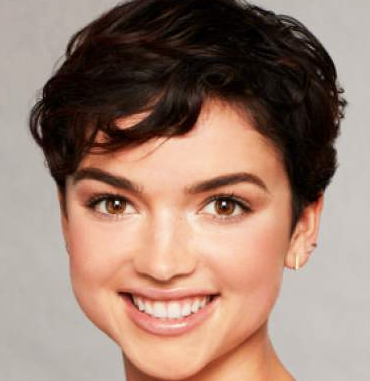 A Humboldt County woman who was reported as missing by her mother was actually competing on "The Bachelor."
Rebekah Martinez's mother could not reach her 22-year-old daughter for six days, leading her to worry, according to The Daily Mail. She reported Martinez missing Nov. 18 to the
.
Then the local newspaper listed Martinez among 35 missing people.
Readers recognized her from TV and called the newspaper, which contacted the sheriff's office.
Police then reached Martinez and confirmed she was not missing.
Martinez joked about the misunderstanding on Twitter Friday. In one tweet, she included a picture of herself on a milk carton with the caption: "I found myself, quite literally, on this season of #TheBachelor."
Halle 'sick' about sex misconduct claims
Nine women have accused a top manager for African-American stars of sexual misconduct, including unwanted kissing and promising acting work in exchange for sex, The Washington Post reported Friday.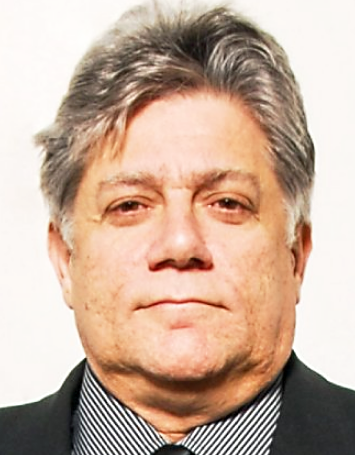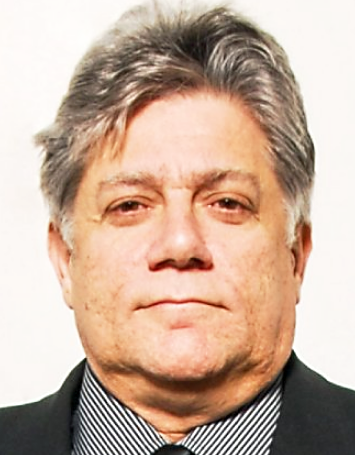 Vincent Cirrincione, 70, helped launch the careers of Oscar-winner Halle Berry, who said the accusations made her "sick," and "Empire" actress Taraji P. Henson. Eight of the women who accused him of misconduct between 1993 and 2011 are black.
Tamika Lamison, then 27, said she met the manager in New York in 1996 and he invited the actress to his hotel room.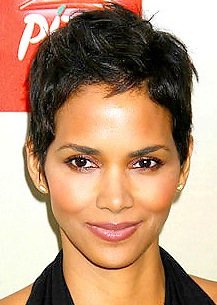 He put Berry on speakerphone in an apparent attempt to impress Lamison. She said that phone call gave her hope
for her career but then Cirrincione allegedly grabbed her and kissed her against her will.
The manager admitted seeking relationships with actresses but denied trying to make deals for sexual favors.
Berry said she fired Cirrincione more than three years ago after hearing about one accusation.
"I'm livid that he used me, and the role model he helped me become, to lure and manipulate innocent, vulnerable women of color for his predatory actions," Berry tweeted yesterday.
Supermodels' father accused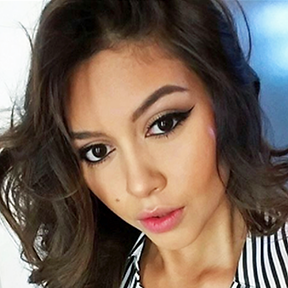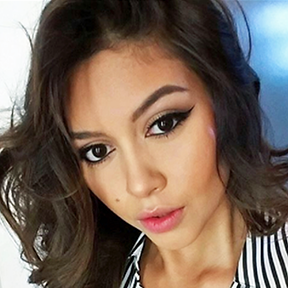 A model said the father of supermodels Bella and Gigi Hadid raped her and she also accused the co-founder of Guess of sexual harassment.
Miranda Vee, 23, suggested she was inspired to come forward after model Kate Upton this week claimed Guess co-founder Paul Marciano "used his power in the industry to sexually and emotionally harass women."
In an Instagram post, Vee, 23, said she agreed to meet real estate developer Mohamed Hadid for coffee and that somehow evolved into "just me, him & champagne where he date-raped me in (an) apartment."
Hadid told TMZ he met her two years ago but he denied touching her.