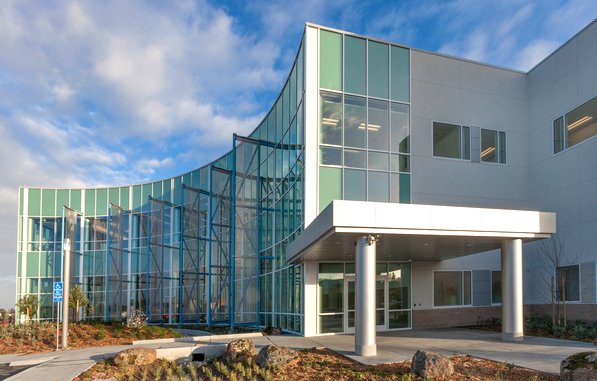 By the Daily Post staff
Nine women and one man are facing charges in a scheme to smuggle drugs into the San Mateo County Jail in Redwood City by dipping cards and letters in liquefied methamphetamine and mailing them to inmates, the San Mateo County Sheriff announced tonight (Dec. 28).
Five of the women were already incarcerated in the jail and have been re-arrested on the new charges while deputies are seeking to arrest four more women.
The tenth suspect, Richard Wood, 54, of Daly City, was arrested in Burlingame on Friday and booked on several drug charges. He is being held in lieu of $700,000 bail.
The investigation began about a month ago when jail employees intercepted a number of cards and letters that had been dipped in liquefied methamphetamine and mailed to female inmates, according to the sheriff's department.
"The suspects hoped that by dipping paper in methamphetamine and mailing it into the jail that it would not be discovered by correctional staff," the sheriff's office said in a statement. "The letters were immediately detected by correctional staff and an extensive investigation began."
The inmates who were re-arrested as a result of this case were:
• Rhiannon Lawler, 37, of San Francisco;
• Shelby Myers, 26, of San Mateo;
• Peweli Pinkston, 27, of East Palo Alto;
• Sara Regan, 34, of San Francisco;
• Jean Stoller, 36, of Pacifica.
The sheriff has arrest warrants for the following suspects who are at large:
• Bridgette Chavis-Damon, 38, of Redwood City;
• Ephraim Manlapaz, 44, of San Francisco;
• Nancy Sanchez, 32, of San Francisco;
• Agnes Banquerifo-Taylor, 47, of Pacifica.